I was looking for a personal improvement coaching program. In May 2016, I met Andres Arango and Juliana his wife and two weeks later we met again in my office. Andres explained to me about his coaching program, Thinking Into Results. I was hesitant to which coaching program to invest in, but when he mentioned his mentor Bob Proctor, the source of information, and the fact that Bob worked with Earl Nightingale for five years who was coached by Napoleon Hill, and that his success started when He read his book "Think and Grow Rich", I immediately made a decision to join Think Into Results.
As soon as I began studying lesson 1, I started noticing positive changes in my personal and professional life. I made dramatic changes in my life of things that I was doing that wasn't enjoying and decided to let go things that weren't bringing joy to my life. Bob and Andres helped me recognize and change my paradigm one habit at a time of always feeling myself as a victim of circumstances and I became a conscious creator of my future.
I am tremendously grateful to Andres and Juliana because they are a great support and always available when I needed them the most. The weekly meetings with them, helped me recognize the greatness in my present life and has shown me how to achieve whatever goal I set for myself.
I highly recommend Andres and Juliana as your self-improvement and Thinking into Results consultants, if anyone is serious and want to improve its life while having an amazing experience, don't think twice, and join this powerful program!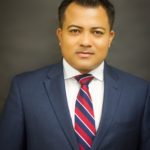 Juan Galindo
Insurance Agent
Thinking into results is not only a program that allows you to accomplish whatever you want, is much more than that. TIR had the ability to extract from your brain whatever negative thoughts are distancing from your dreams and goals, and at the same time it implants a totally positive and game changer mindset that will allow you to get what you want and transform you in a whole new self. I feel today as an achiever that looks only forward to her goals with 100% confidence.
I always wanted to be a company owner, but to be honest, when I contemplated the idea I was only able to see the "why no's" After been mentored by Juliana and Andres, Thinking Into Results and Bob Proctor lessons, I never understood how after only 2 months I was purchasing my new company, but I did it!
Today, I'm a business owner and this is only the start of the journey.
I sincerely thank you both dear Juliana and Andres!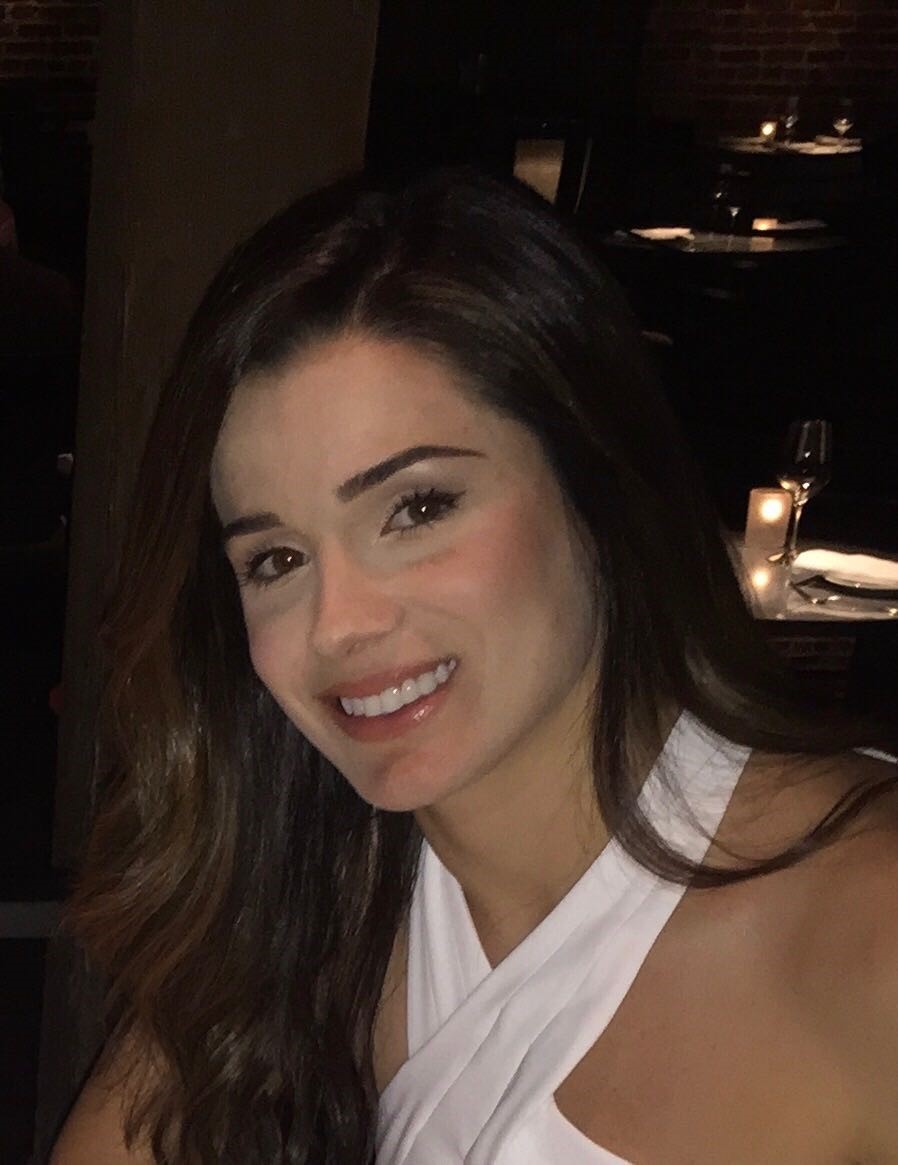 Valeria Sierra
Business Owner
Thinking into results is a very powerful program that enable me allow to grow my professional life in a more proactive way and at the same time it empowered to tune-in with the right mindset to face any circumstance in my personal life.
As an entrepreneur, I began TIR with the sole purpose of growing my business and taking it to the next level. As I was approaching the end of the program, I accomplished two goals I had established from the beginning of lesson 2. I found a new source of income by buying an active business with 25 years in the market, and I invested in tangible real estate with an incredible ROI.
One of the things I like the most about the program is the idea of leaving everyone you come in contact with the impression of increase. I also appreciate the fact that I now know that with the right direction from a mentor and accountability, you can achieve any goal you set your mind to accomplish.
Finally, and more importantly, I am very thankful because I understand that living in the moment is key to bringing happiness to life and it prepares you to enjoy new experiences more fully.
Thank you Juliana and Andres!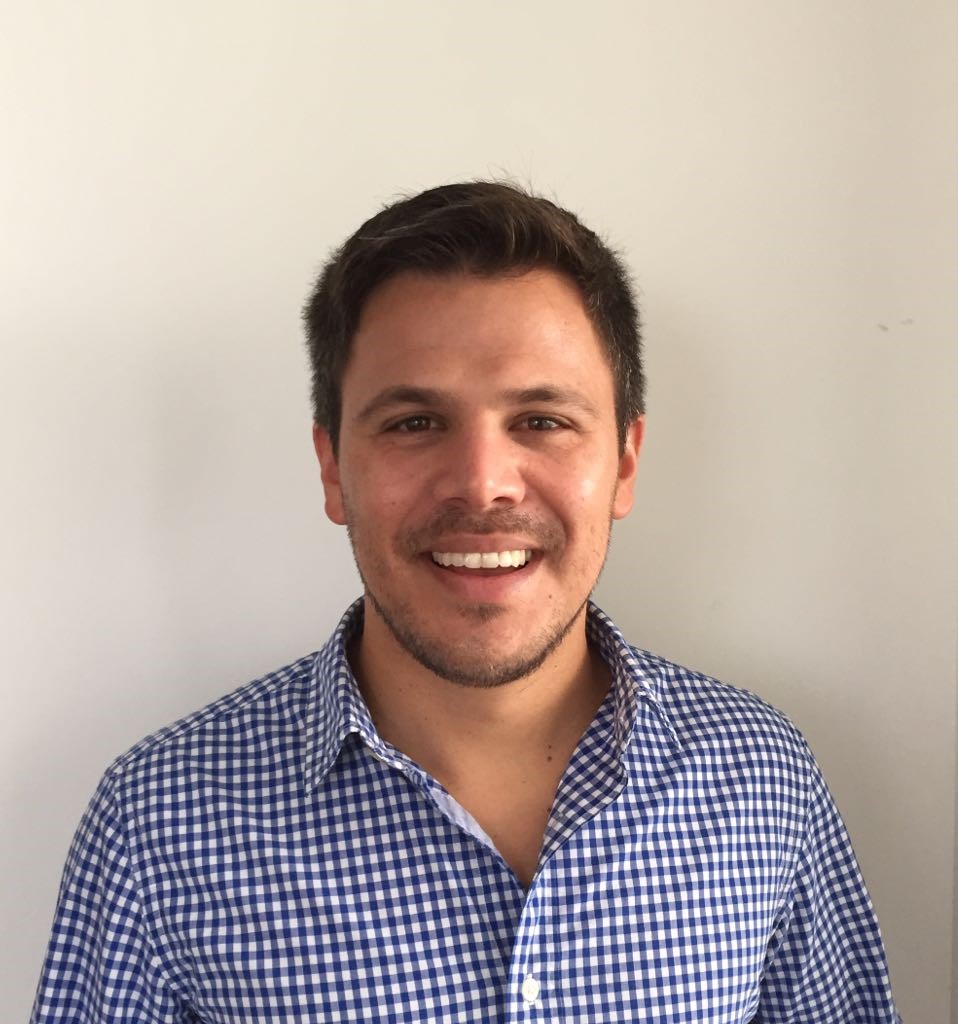 Juan Carlos Abello
Entrepreneur
www.mynuvola.com
After investing in myself and taking the Thinking Into Results Program, I have to say I was very pleased with the program in its self.  The information provided in each lesson is very powerful, yet simple to understand.
Andres Arango was my coach through out the 24 weeks and he did an excellent job reinforcing the ideas of the program each and every week during our live sessions, as well as helping me apply the information to my personal situation. The information contained in this program is information that can be used for many aspects of one's life (not only financial). The program is put together very well, but one must be willing not only to do the lessons, but apply them to your daily life, if real results are to be expected.
Thanks!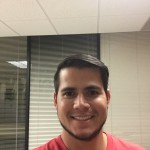 Jeffrey Sanchez